Queens New York Hardwood Installation service
More Than 10 Years of Excellence and Experience in the Hardwood Flooring Industry
Parquet Ave provides an extensive range of services related to the hardwood floor industry locally in Queens NY.
We have more than 10 years of experience in the industry. Locally we are well known for the top-notch service we provide our clients. We offer a diverse range of services in the hardwood flooring industry and we have the most outstanding and courteous professionals in the industry and offer our service to the people of queens.
Fill up the form to receive your free estimate
Benefits of Installing Hardwood Floors for your property
wood floor installation company Queens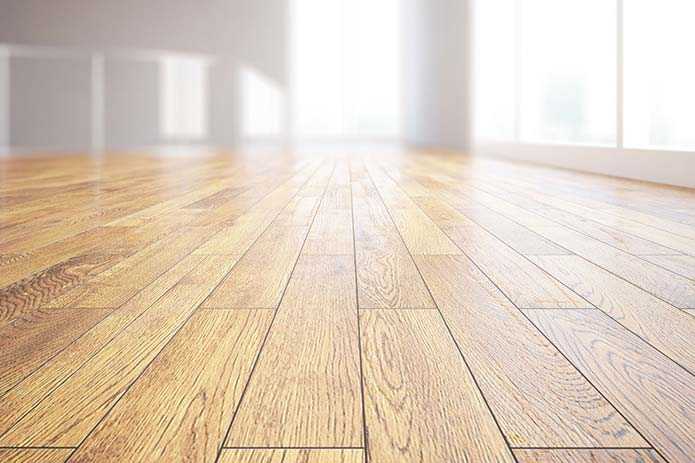 Our team is made up of industry professionals. We start by looking at the condition of every space you choose to put in hardwood flooring and then apply our expertise, experience, expertise, and ingenuity methods to make sure you're our most satisfied customer. We will provide the most appealing design for your office or home to enhance both the appearance and value of your home. We also employ the finest materials to guarantee durability and longevity.
Before we start the work we'll need to evaluate the following conditions on the job site for excellent outcomes. The weather and climate definitely have an impact on the final results. We will examine the humidity and moisture levels as wood can expand and expand and contract. Additionally concrete and wood will be examined with care.
If you require Refinishing services, repairs or perhaps staining or staining, we'll strive to ensure you receive the top service to which you're entitled.
Are you looking for hardwood installation services in your area? Contact us today!
Fill up the form to receive your free estimate
WOOD FLOOR INSTALLATION Queens NY
Our company is known for being honest, reliable, and trustworthy.
If you are looking for a firm to install hardwood floors, the many options you face can be overwhelming. We can guide you to choose the right solution for your office or home and answer any questions that you may have about the procedure.
It is possible that you need assistance in choosing which rooms of your office or house require flooring replacement and advice on the different types of wood to pick from.
We'll help you through the process step-by-step and ensure you pick the right type of service that will meet your requirements the most. We'll suggest the type of wood that is for you and guide you in making that difficult choice.
We understand that putting time and money into your office or home is crucial, and we promise you'll be pleased with the results we provide. When you select Parquet Ave you can be sure of the choices you make.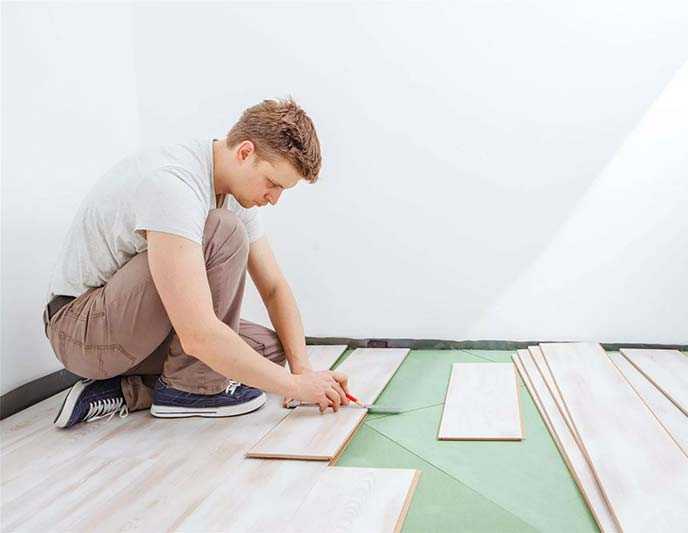 We can do all kinds of wood installations. These are the types of services we offer:
Wood floor installation is a new thing.

New wood floor installation is often the standard option for a new floor. It's the most economical method to get the look of a brand-new look.

an incredibly versatile design.


Laminate floor Installation. Laminate floor installation is a procedure where several layers of synthetic flooring are incorporated into one. The aim of lamination is to create a cohesive appearance that offers a stunning appearance for your office or home flooring.

Engineered flooring made of wood.

Engineered wood floor installation is the method by which we can achieve a sophisticated and luxurious feel and look. A veneer top layer helps achieve this.

Prefinished flooring made of wood.

The prefinished hardwood flooring installation can be done in a variety of beautiful and natural shades with a durable and durable factory warranted finish.

Solid flooring made of wood.

Solid wood flooring is a strikingly elegant and luxurious appearance and feel. The exquisite design adds much more worth and elegance to your floors in your living spaces, kitchens, and bedrooms as well as dining rooms.

Installation of glue down.

Glue Down Installations are believed to be quicker and simpler than other types of flooring installations. The greatest benefit to glue-down installations is that they can be completed on any subfloor.

Nail-down setup.

Nailing also known as nailing down wood floor installation is the most popular method of installation for wood flooring, especially if the subfloor is made of plywood. The nail-down method is an extremely affordable method and cost-effective method.

Floor installation floating.

The floating hardwood floors installation process is generally used on engineered hardwood floors. The hardwood flooring "floats" freely over the subfloor.

 
Does your company have a showroom?
Yes we do have a showroom and warehouse full of a verity of wood floors.
We work with big management's or big co-ops all over the tri-state area so Yes we do offer insurance and working compensation.
Part of our jobs in cases like yours is to remove the furniture to a certain area where we can start to work therefore a job like this will take a little longer because we will need to remove back and forward the furniture.