Hardwood Floor Staining service
WHAT IS THE HARDWOOD STAINING FLOORS METHOD AND IS IT RIGHT FOR YOUR HOME OR OFFICE?
Hardwood flooring comes in a range of species and colors. According to your personal preference, you could decide to maintain your floors with a gorgeous natural oak shade or replace your floors with the color you like.
Here at Parquet Ave we can create your vision of the perfect color and make your dream happen. We employ a variety of hardwood stains and refinishing from top brands and our expert team can make your floor unique by mixing different stains to satisfy your preferences.
It is essential to remember that stain colors vary based on the kind of wood. We combine the color until we get the right color to match your preferences.
If you'd like We will provide you samples of stain colors of your choice before we finish the hardwood floor staining and refinishing, so that you are able to make a decision with no doubt. We aim to offer you the highest quality service, so you can be completely satisfied with our service.
FAQ'S About Our Refinishing Service
First, we will sand the wood floor to bring it to a newer look
Then we Will buff the floor to make it smoother after the floor look as new we will apply the stain on the floor and let it dry overnight and on the next day will start costing the floor with water or oil-based polyurethane.
Our main experts will bring you a chart of color to choose from and once we know what is your favorite type of color we will make you 3 different samples of different colors on the wood floor that way you see which one you like better.
Yes you can as long the stain color is the same shade of the other stain color.
If you're considering staining your hardwood floors, get a free estimate today. Staining is appropriate for those who are installing a hardwood floor or are refinishing existing flooring. The staining process and refinishing phase will bring out the character and stunning glow of your flooring. Here at Parquet Ave, we use the most recent equipment, the most advanced technology, and the top products at our disposal to achieve the most effective results for your office or your home.
We at Parquet Avenue provide high-quality hardwood staining and refinishing. If you choose to proceed with flooring staining, we'll start by applying a stain color of your preference (from the many stain options you can choose from). The color of stain that you pick will truly highlight the beauty in the natural wood grain. We love the staining process It's distinctive and exciting as it is the time to appreciate your floor's distinct and unique character. We'll let the stain dry completely. When it's dry then we'll finish your floors using applications that are eco-friendly. This layer will always be a robust and fast-drying top coat. In addition to these crucial actions, we polish, screen, and vacuum between refinishing coats to get the most effective results for your flooring. This is the crucial step that will safeguard your hardwood flooring from regular damage and wear that will occur.
There are a range of stain colors to pick from and a variety of designs to suit your individual taste. They vary from low-luster and high gloss. It's all up to your personal preferences. We suggest proper maintenance for your floors that can ensure that the finish will last for a long time. Always remember to do this and when your flooring seems dull or lacking luster, just contact us and we'll be able to professionally clean it for you. Maintenance is crucial. It is possible to keep your hardwood floors looking fresh by regularly maintaining them with an experienced hardwood flooring business like ours. Parquet Ave can Parquet Ave provide hardwood floor maintenance for your flooring at home or office, both locally in Queens as well as throughout New York. If you're too stressed and do not have time to take care of maintaining your hardwood floors on your own Call us now for a no-cost estimate and we'll handle all your flooring needs for hardwood from staining to maintenance or any other services you require.
With over 10 many years of experience in the field, we can get the job done fast efficiently, and professionally. We offer reasonable prices and free estimates. We are happy to be a top-quality hardwood flooring business within our community in Queens and across different boroughs. We provide top-quality work and quick service.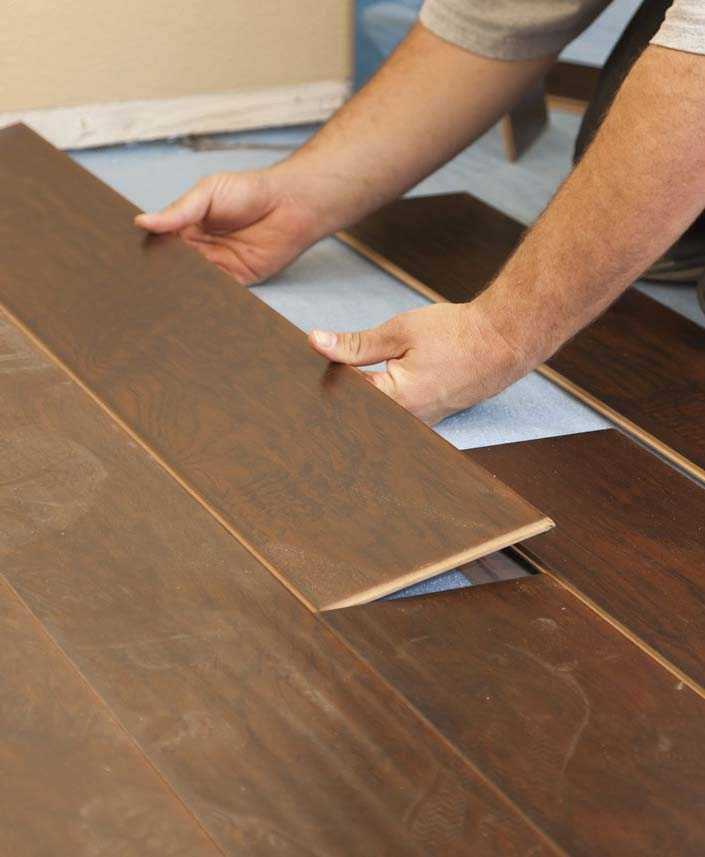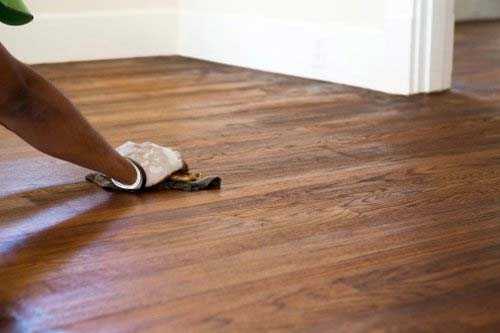 Why choose Parquet Ave for your hardwood service?
We provide you with FREE ESTIMATES
We are experts at hardwood installation
Great, comfortable and affordable prices
Courteous, friendly and top-notch professionals
We install all hardwood floor types
We provide a variety of hardwood repairs
We provide affordable prices with FREE ESTIMATES. Don't delay the process, schedule your FREE ESTIMATE NOW. Call us at 718-825-5065.