Hardwood Floor Staining service
WHAT IS THE HARDWOOD STAINING FLOORS METHOD AND IS IT RIGHT FOR YOUR HOME OR OFFICE?
Hardwood floors come in a wide range of colors and species. Depending on your preference you may want to keep your floors a beautiful natural oak color or upgrade your floors with the color of your preference.
At Parquet Ave we can create the vision for your ideal colors and make your goals come true. We use a range of stains for hardwood refinishing from top companies and our team of experts can customize your floor by mixing multiple stains to meet your needs.
It is important to keep in mind that stain color varies by wood type. We will mix the colors until we find the exact color that matches your specific taste.
At your personal request, we will review with you with stain samples of your choosing prior to completing your hardwood floor staining and refinishing so that you can make your decision with confidence without any doubts. We want to be able to provide you with the best service so that you will be a completely satisfied customer.
FAQ'S About Our Refinishing Service
First, we will sand the wood floor to bring it to a newer look
Then we Will buff the floor to make it smoother after the floor look as new we will apply the stain on the floor and let it dry overnight and on the next day will start costing the floor with water or oil-based polyurethane.
Our main experts will bring you a chart of color to choose from and once we know what is your favorite type of color we will make you 3 different samples of different colors on the wood floor that way you see which one you like better.
Yes you can as long the stain color is the same shade of the other stain color.
If you're interested in having your hardwood floors stained schedule a FREE ESTIMATE today. Staining is suitable if you are either installing a new hardwood floor or refinishing an existing floor. The staining and refinishing stage is responsible for bringing out the character and the beautiful glow of your floor. At Parquet Ave, we use the latest up to date tools, newest technology, and the best products that are available to us to get the very best results for your home or office.

At Parquet Ave we provide high-quality hardwood staining and refinishing services. Once you decide to move forward with the process of staining your floors; we will start by applying a stain of your choice (from the wide range of choices you will have). The new stain color you choose will really bring out the glow of the wood grain. We love that staining stage, it is unique and very exciting because that's when you really get to see your floor's distinctive and special personality. We will wait for the stain to completely dry. Once it is dry, we will finish your floors with applications that are environmentally safe. This top layer is always durable and a fast-drying top coat. In addition to all these important and vital steps, we will screen, buff and vacuum between refinishing coats for the absolute best results possible for your floors. This crucial and the final process that will protect your hardwood floor from the normal wear and tear that is inevitable.
You will have a variety of stains to choose from and several different finishes to match your unique personal taste. They will range from low luster to high gloss. It all depends on you, and your individual preferences. We always recommend proper care for your floors which will help the finish last for many years to come. And always remember that if and when your floor is looking a little dull or lacking cluster just give us a call and we can come to clean it professionally for you. Maintenance is essential. Thankfully, you can keep your hardwood floors looking brand new with regular maintenance from a professional hardwood flooring company such as ours. We at Parquet Ave provide hardwood floor maintenance for your home flooring or office both locally in Queens and throughout New York. If you are too busy and don't have the time to deal with maintaining your hardwood floors yourself, call us now to schedule a FREE ESTIMATE and we'll take care of all your hardwood flooring needs from staining them to maintenance or any other service you may need.
With 10+ years of experience, we get the job done, fast, effectively and professionally. We provide affordable prices with FREE ESTIMATES. We are proud to be a top rate hardwood flooring company in our local community in Queens and throughout the other boroughs. We have high-quality workmanship with prompt service.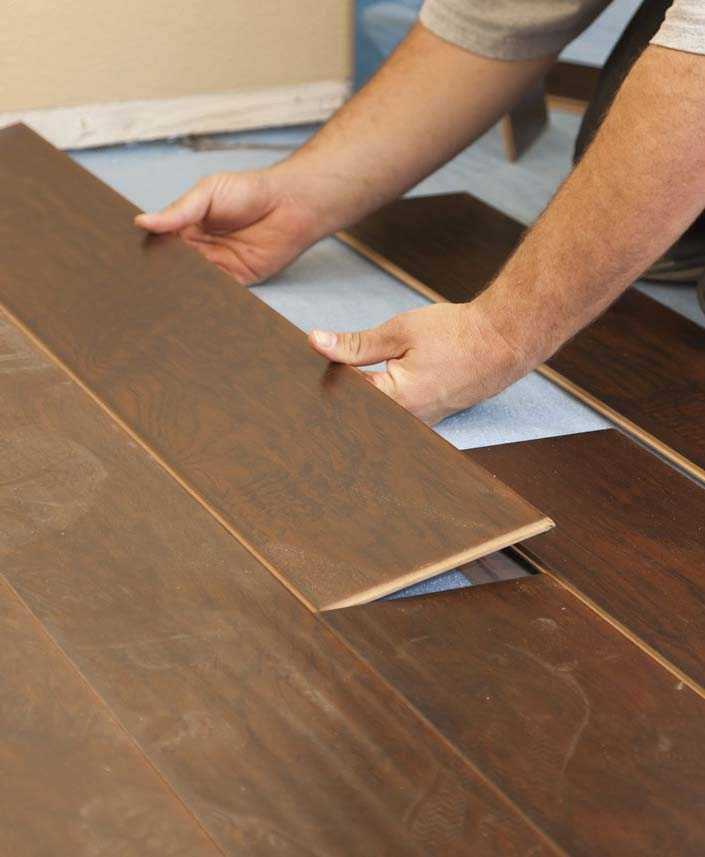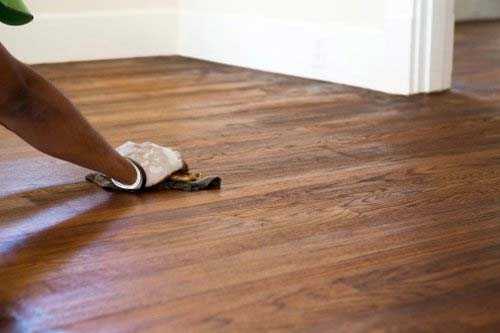 Why choose Parquet Ave for your hardwood service?
We provide you with FREE ESTIMATES
We are experts at hardwood installation
Great, comfortable and affordable prices
Courteous, friendly and top-notch professionals
We install all hardwood floor types
We provide a variety of hardwood repairs
We provide affordable prices with FREE ESTIMATES. Don't delay the process, schedule your FREE ESTIMATE NOW. Call us at 718-825-5065.