HardWood Floor Installation Queens
Why choose hardwood floors for your home or office?
Hardwood floors add a unique beauty and a polished look to your home or offices making them look glamorous and versatile.  Hardwood floors add value and instant beauty to your space making it your own oasis. Another benefit to hardwood floors is that they are durable and long lasting.  With proper care, they can last for many years.

Benefits of Installing Hardwood Floors for your property
wood floor installation service Queens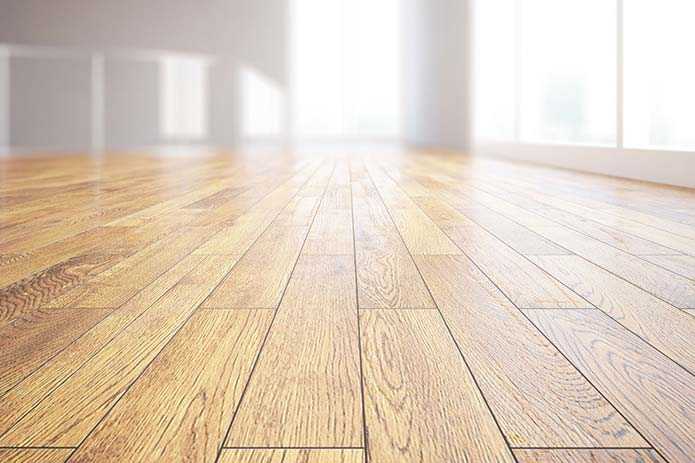 Our team is composed of the best industry experts. We will begin by evaluating the conditions of each room you decide to install hardwood and then apply our advanced knowledge; expertise, skills and innovative techniques to ensure you are the most satisfied client.  We offer the best possible look for your home or office to increase both the beauty and the value of your property. We also use the best products to ensure durability and the test of time.
When we begin the job we will need to assess the following site conditions for top-notch results.  The climate and weather definitely matter. We will test the moisture and vapor humidity levels because wood is known to expand and contract.   Also, the wood and concrete will be examined carefully.
Looking for hardwood installation services near you? Call Us now!!
Fill up the form to receive your free estimate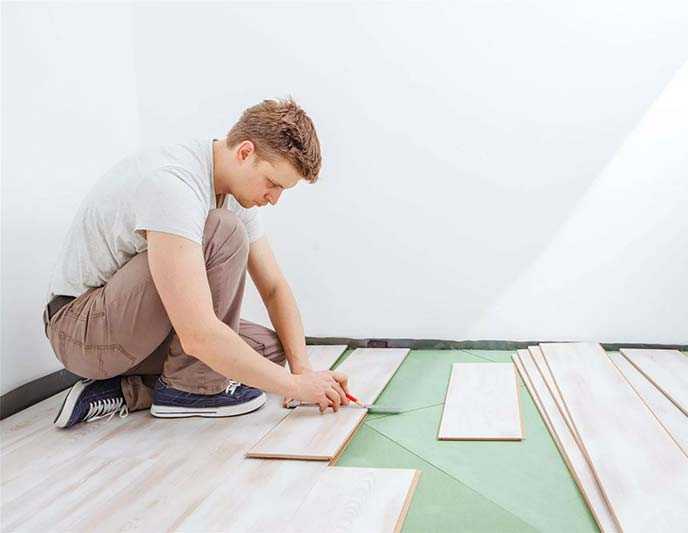 We do all types of hardwood installations.
These are the services we provide:
New wood floor installation. New wood floor installation is usually the classic choice for new flooring.  It is the most cost-efficient way to achieve a brand new
versatile appearance.
Laminate floor Installation. Laminate floor installation is the process where multiple layers of synthetic flooring products are blended in together.  The goal of lamination is to achieve a unified look that has a beautiful finish for your home or office flooring.
Engineered wood floor installation. Engineered wood floor installation is the process where we achieve an elegant and luxurious look and feel. A top layer of veneer accomplishes this goal.
Prefinished wood floor installation. The prefinished hardwood flooring installation can be completed in a range of natural and beautiful colors with a sturdy and long-lasting factory warranted finish.
Solid wood floor installation. Solid wood flooring has a very striking, rich and attractive feel and look.  The luxurious style adds so much more value and style to your home floors in the kitchen, living rooms, bedroom or dining rooms.
Glue down installation. Glue Down Installations are considered to be much faster and easier than most other kinds of floor installations.  The best advantage of glue down installation is that it can be done on any sub-floor.
Nail down installation. Nailing also known as stapling down wood floor installation is the most preferred installation method for wood flooring if the wood subfloor is in a form of plywood.  The nail down installation is a very affordable process thereby making it cost effective method.
Floating floor installation. The floating hardwood floors installation method is typically done on engineered hardwood floors and the hardwood floor "floats" freely over the sub-floor.
Hardwood floor tips for you
How do you keep your hardwood floors looking their best?
As we mentioned, the natural wear and tear are practically unavoidable. Damages can range from moving pieces of furniture; pointy stiletto shoes with dominant heels, and specs of dust and dirt can all damage your hardwood floors.
We recommend you take precautions with any of those activities:
Move your pieces of furniture carefully by picking them up and not dragging them directly on the floor.
Ask family members and guests to remove their shoes before entering the house
Clean your hardwood floors on a regular base.  Be sure to mop on a regularly and only use products that are labeled for hardwood floors (please avoid kinds of vinegar, harsh chemicals, and ammonia). Pay attention to your cleaning products and make sure you use the best products.  This will help your floors last a very long time.
Professional maintenance is critical.  Get your hardwood floors polished every few months to make sure your floors retain their beautiful sheen. We will happily provide this or any other flooring service you may need
At Parquet Ave our flooring experts are here to help you with your unique flooring needs from the very beginning to finish.  We provide our clients with a wide range of services to meet all of your needs and to ensure that you receive top-notch hardwood installation; our team of professionals is dedicated and committed to you.  Our goal is to provide you with the best hardwood floor installation process and to assure it is a true success. We have the highest standards and are committed to getting you the best results. Our team of professionals is trained to make sure that your new wood floor is installed accurately and correctly in no time.


Our commitment is your stratification and we will happily take our time and explain to you at length our services so you can make a confident decision when choosing your hardwood installation.
We realize that choosing a hardwood flooring installation company is a huge commitment and we want to help ease the selection process for you. Our company is known to be reliable, trustworthy and honest.
When choosing a company to install your hardwood floors the overwhelming choices you may have can be confusing. We are here to help you determine the best service for your home or office and answer questions and concerns you may have regarding the process.
You may need help deciding which rooms in your house or office need new flooring installed, and guidance with the types of woods to choose from. We will help you step by step and make sure you choose the type of service that suits your needs the best.
We will recommend the type of woods that are best suited for you and assist you when it comes to making all the easy and tough decisions.  We know that investing time and money into your home or office is important and therefore we guarantee you will be satisfied with our results. When you choose Parquet Ave you can be confident with the decisions you make.
Please call us now at​ to schedule an appointment for your FREE ESTIMATE. We offer our services to clients throughout New York and locally in Queens, Brooklyn, and Long Island.  You can rely on our team to deliver the best results for your particular taste and desires.
TESTIMONIALS FROM OUR CLIENTS
Please check out the reviews, testimonials,
and feedback we've received from our very satisfied clients.
"Professional service, prompt work. I was very happy with my experience at Parquet Ave. They listened carefully to what I wanted and did a very good job. I highly recommend them."
"They did a very professional job with laminating my floor. The workers were courteous and accomplished their job on time. Prices were great as well!"
Tina and Edward from Long Island
"From the beginning, they were professionals and easy to talk to. We expressed our concerns and they addressed all of our issues. If you are looking for a look hardwood flooring company you should definitely utilize their service."
"We felt comfortable using their service for our staining process from the moment we met their staff. They were prompt, professional and answered all of questions and concerns in a friendly and knowledgeable manner. The estimate was free and we did not feel pressure to use as other companies do. We loved the end result. We definitely recommend them if you are looking for hardwood floor services in Queens."
We are here for you with our friendly and professional to
answer any questions you may have about our company or our services.
Don't hesitate and schedule your FREE ESTIMATE today!