Our office is located in Queens at 69-80 137th Street, Flushing, NY 11367.
We've been offering expert hardwood flooring to the surrounding New York area for the 10 years that have passed.
We provide a range of hardwood flooring services within Queens, Brooklyn, Long Island, New York, and the Tri-State region.
Our highly skilled and professional staff is available and will answer all questions that you have regarding our vast array of services.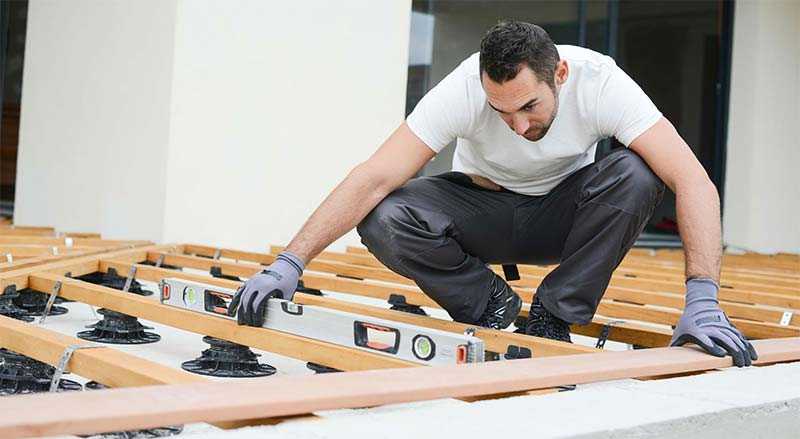 No task is too big or little for Parquet Ave to handle.
If you're in the market for laminated hardwood floor cleaning, sanding, staining repairs, or new hardwood flooring, we can help you realize your dreams and goals. We can handle commercial flooring made of wood in addition to residential hardwood floors, as well as other services. We provide FREE estimates for any wood flooring task you're looking for in your office or at home.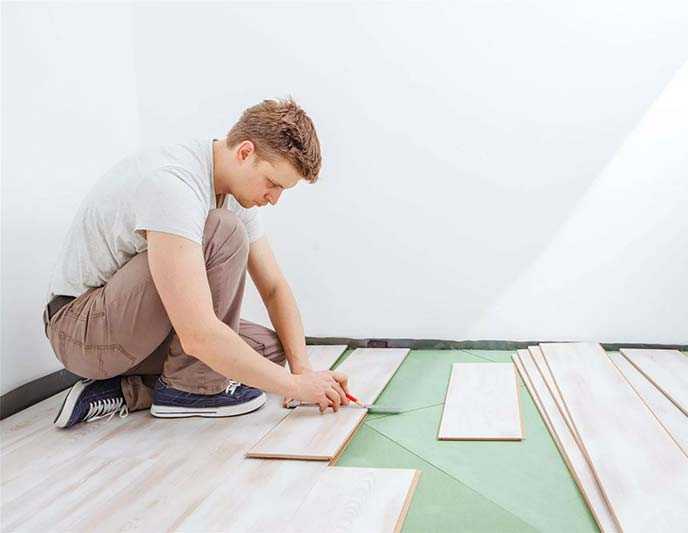 Our goal is to perform an outstanding job that is in line with your expectations. We aim to produce an aesthetic and beautiful final product that meets the highest standards in the world of hardwood flooring. Our aim is to create satisfied and happy customers who are confident and believe you chose the best option for your home when you choose us to work with. We would like to involve our clients in all aspects of the work and ensure that you be able to comprehend the entire process so you are able to rest and relax while we manage everything from the beginning to the conclusion to complete the task. Our customers are our priority because they are the most important.

Our professional team is skilled technicians who have been trained and are knowledgeable in their areas of expertise. They are specialists in new wood installation repair, laminations, repairs to wooden stairs, the hardwood floor sanding process, and many more! Their license is valid and insurance-backed through New York State. Their mission is to provide clients with superior service and to maintain our standing in the business. Our staff is polite and honest, and we provide courteous service. We offer our customers exceptional customer service and long-lasting results from the installation of their new wood flooring. Our team can handle either small or large projects. They have the knowledge and experience to manage every kind of task, whether it be residential or commercial.

Estimates at Parquet are 100% free at no obligation to you. Schedule an appointment with Parquet Ave today to get started! Don't delay call us at 718-825-5065 for your FREE ESTIMATE.
Fill up the form to receive your free estimate
TESTIMONIALS FROM OUR CLIENTS
Please check out the reviews, testimonials,
and feedback we've received from our very satisfied clients.
"Professional service, prompt work. I was very happy with my experience at Parquet Ave. They listened carefully to what I wanted and did a very good job. I highly recommend them."
"They did a very professional job with laminating my floor. The workers were courteous and accomplished their job on time. Prices were great as well!"
Tina and Edward from Long Island
"From the beginning, they were professionals and easy to talk to. We expressed our concerns and they addressed all of our issues. If you are looking for a look hardwood flooring company you should definitely utilize their service."
"We felt comfortable using their service for our
staining
process from the moment we met their staff. They were prompt, professional and answered all of questions and concerns in a friendly and knowledgeable manner. The estimate was free and we did not feel pressure to use as other companies do. We loved the end result. We definitely recommend them if you are looking for hardwood floor services in Queens."
We are here for you with our friendly and professional to
answer any questions you may have about our company or our services.
Don't hesitate and schedule your FREE ESTIMATE today!